Ogletree Deakins was founded in France in 2017 by lawyers from prestigious French and Anglo-Saxon law firms in the Paris marketplace who wanted to unite the best French skills in employment law and provide excellent advice within a firm dedicated exclusively to the practice of employment law in France, Europe, as well as America.
Ogletree Deakins is pursuing its development dynamic by becoming a major player in the practice of employment law for French companies and major groups, earning it the Trophée d'Or 2023 in employment reorganizations at this year's Sommet du Droit, and a place on the podium of the Palmarès du Droit as one of the top three firms in collective labor relations.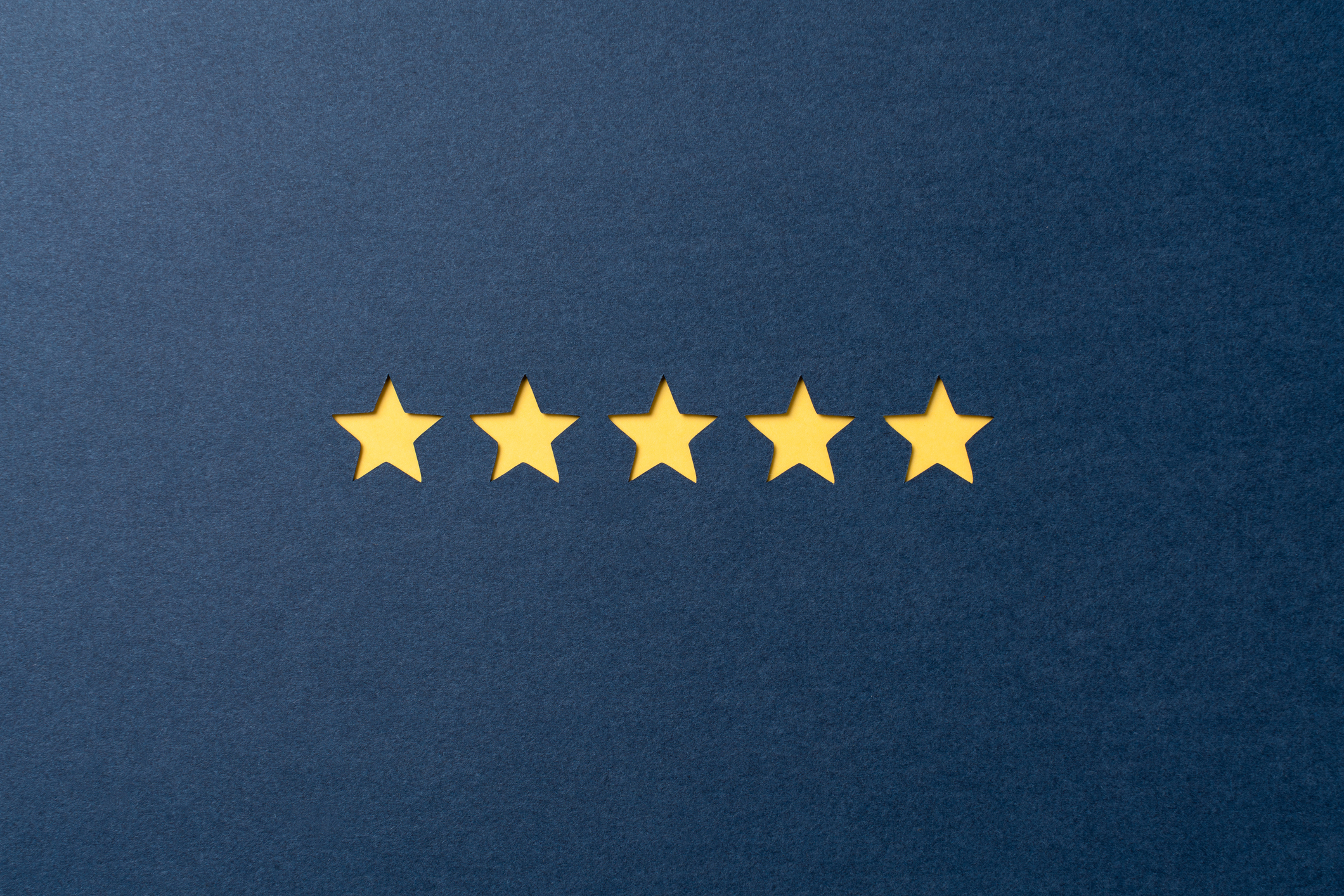 100% Droit Social
Our firm covers all your employment law needs. As true partners in your day-to-day social issues, our lawyers are committed to working alongside you to help you make the right decisions and find the best solutions. Our team has developed renowned expertise in complex, high-stakes cases, strategic consulting and high-risk litigation. We advise you on a daily basis to anticipate, optimize and secure your decision-making. We defend you in labor law disputes and help you implement effective labor strategies.
Read More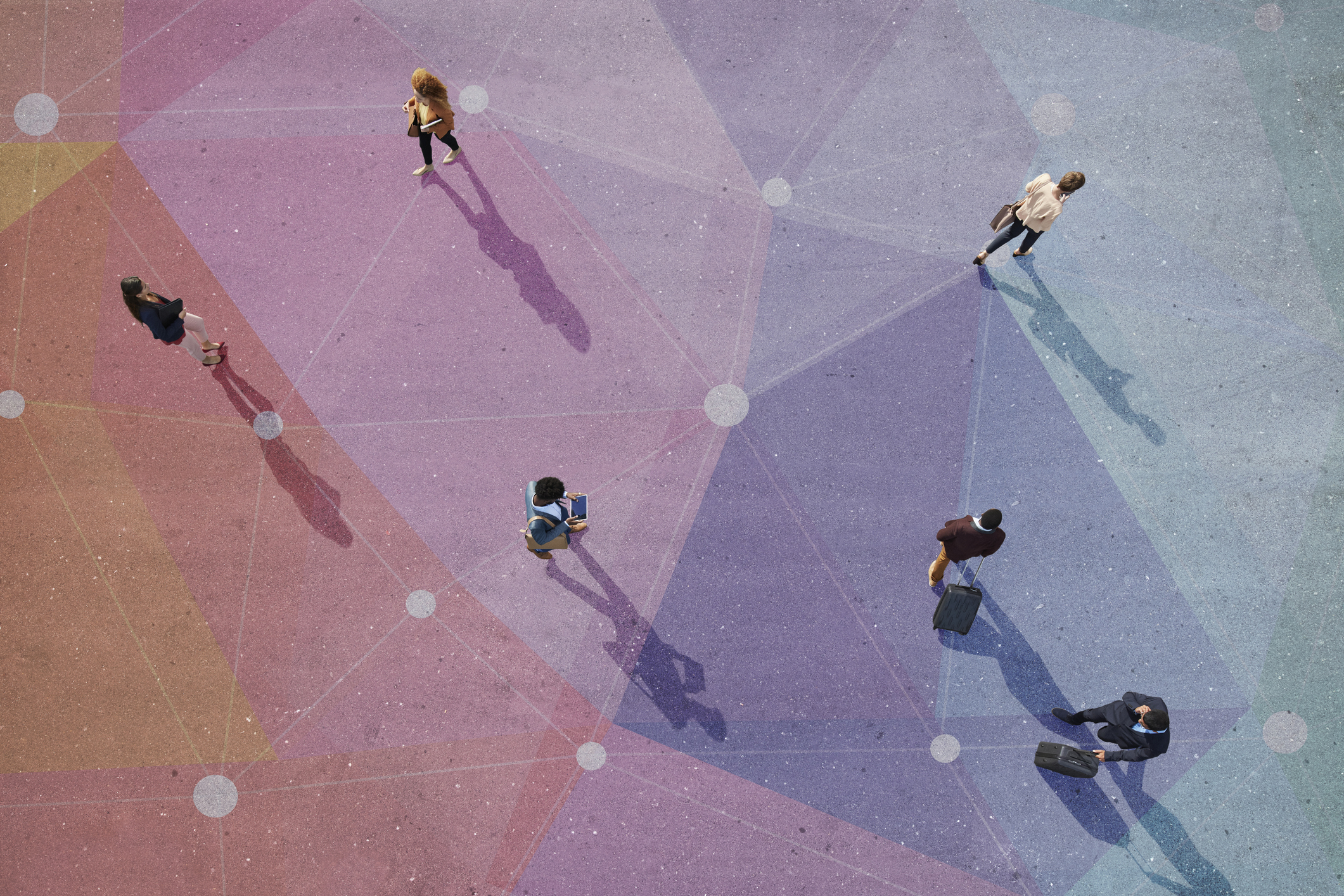 Proximité et réactivité partout en France
With offices in Paris, Nantes and Lyon, the firm will be expanding into the Nouvelle-Aquitaine region in 2023 with the opening of a new office in Bordeaux, further confirming its local roots to be as close as possible to its customers and support them nationwide (in mainland France and overseas) in consulting and complex labor litigation, on strategic, high value-added cases, alongside employers in the private and public sectors. Availability and responsiveness are two crucial aspects of outstanding customer service.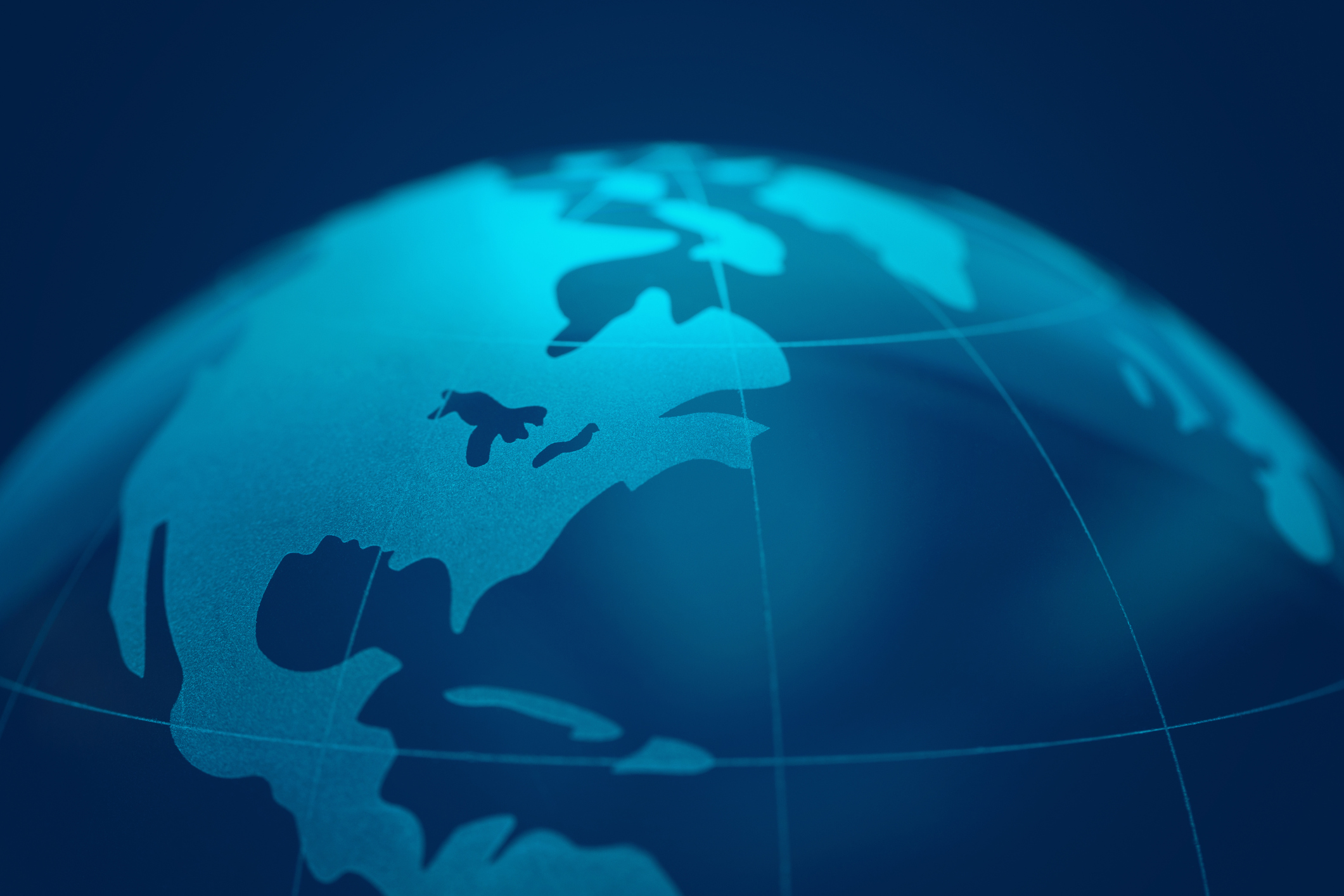 Nos distinctions
The most prestigious French and international rankings regularly distinguish Ogletree Deakins as one of the best law firms in France in the labor and employment law category.
Read More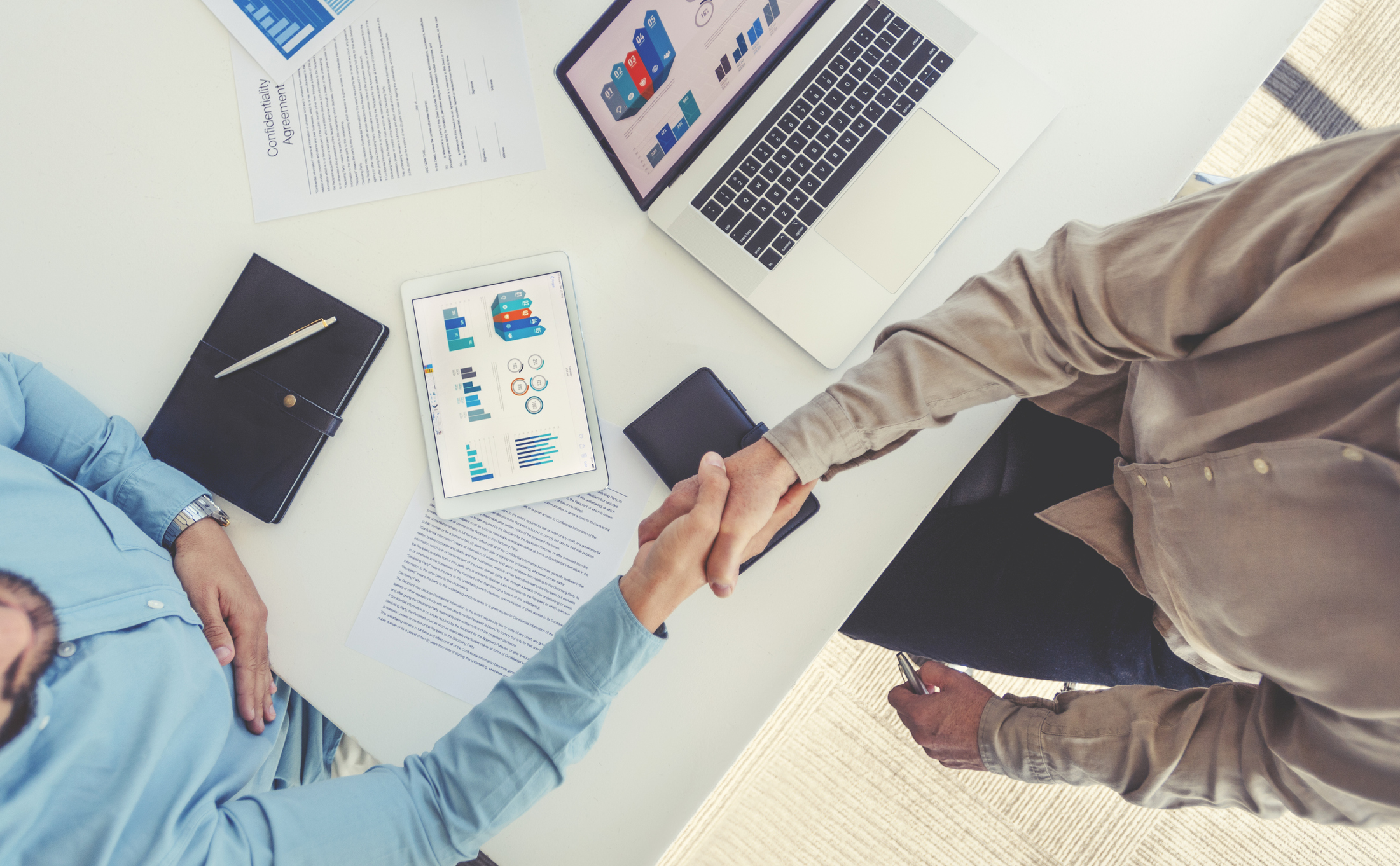 Une qualité de service réputée
Ogletree Deakins' French lawyers are committed to the same high standards of excellence and quality as the founders of the historic firm, which was founded in 1977 and is a renowned world leader in employment law for employers, with over 950 lawyers across North America, Mexico and Europe (France, Germany and the UK).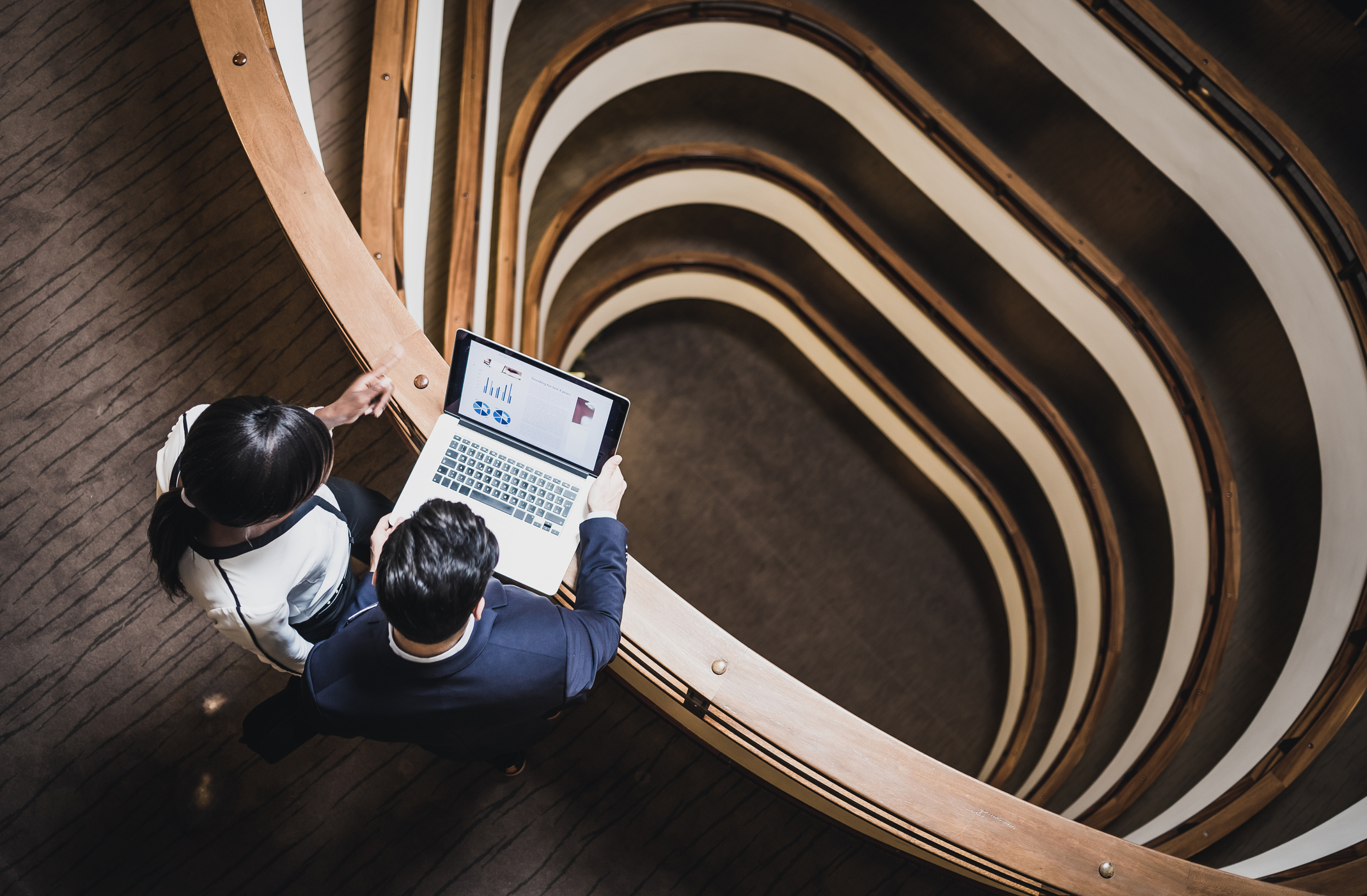 Une équipe unie et unique
The French employment law firm, driven by steady growth, is made up of a close-knit team of 36 lawyers and professionals bound by strong human values. A culture of teamwork is part of Ogletree's DNA.
Each case, for each customer, is approached in a unique way, with the creation of a dedicated, made-to-measure team, bringing together the different areas of expertise needed to provide the best solutions to increasingly complex business issues.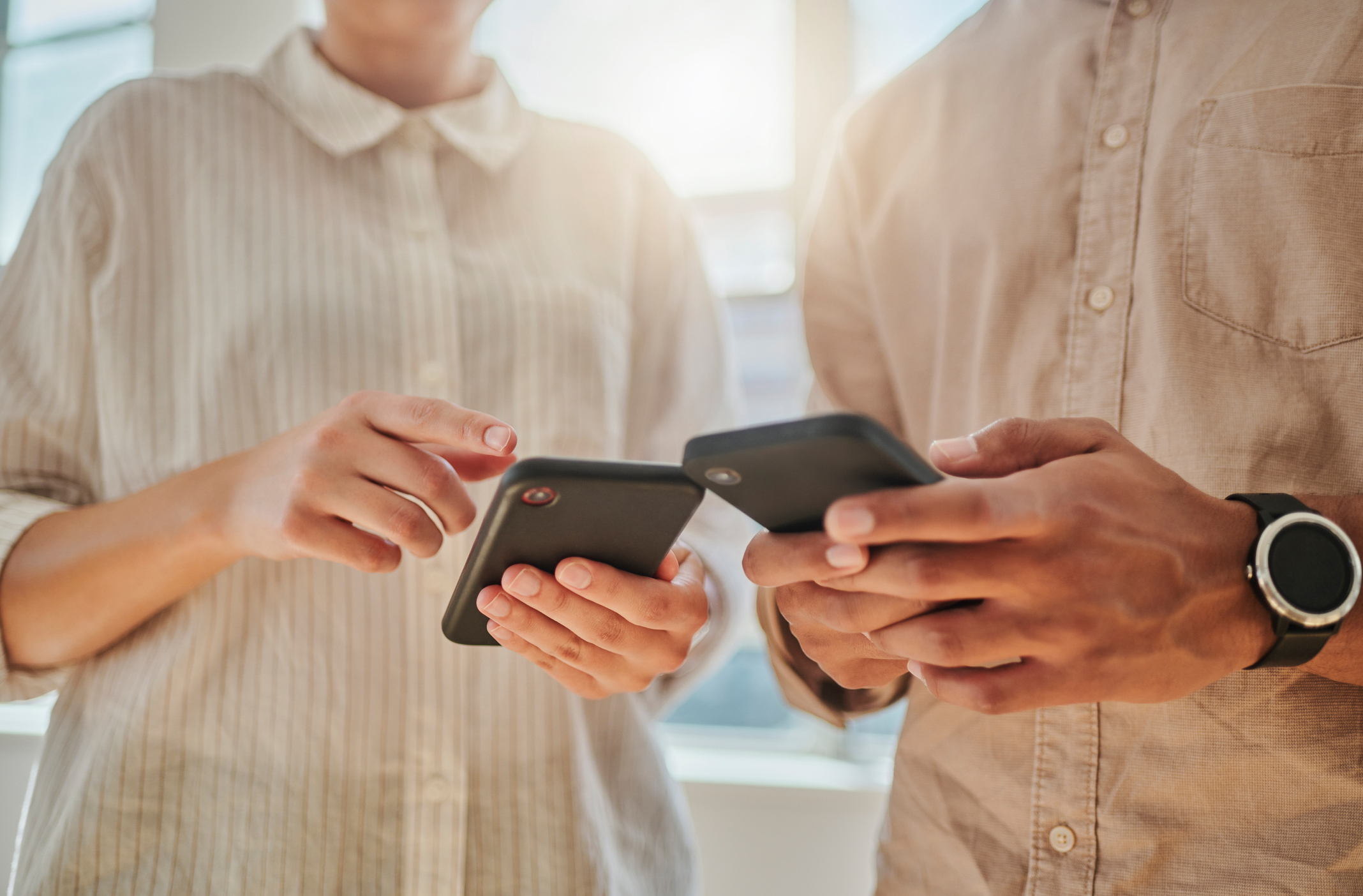 Une dimension mondiale
Ogletree Deakins is a firm dedicated exclusively to employment law.
With more than 950 lawyers, partners of employers in Europe, the United States, Canada and Mexico, the firm cultivates a local positioning and an international strike force.