Ogletree Deakins has received numerous awards from French and international guides and has received several distinctions for the quality of its lawyers and its commitment to its clients.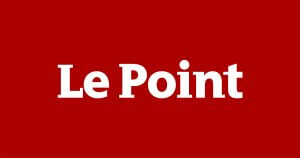 In 2020, Ogletree Deakins has been ranked among the 32 best employment law firms in France according to Le Point for the second year running.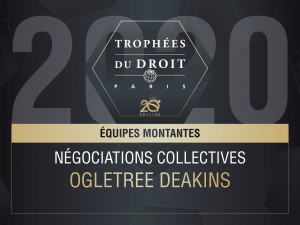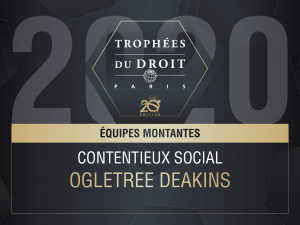 Ogletree Deakins Paris has been recognized as a rising team by the Trophées du Droit 2020 in the "Collective bargaining" and "Employment litigation" categories.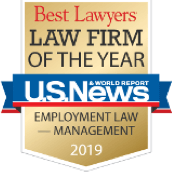 In 2021, the firm was recognized by U.S. News – Best Lawyers® for the 10th consecutive year as a "Law Firm of the Year" in the "Litigation – Labor & Employment category".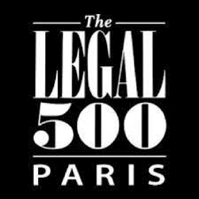 The Paris office was ranked in Legal 500 Paris just one year after opening.
"Ogletree Deakins advises leading French and international companies. Recent highlights include assisting a leading financial institution with a major reorganization and outsourcing project and, separately, acting for a client in a dispute concerning the closure of a business activity. Other areas of expertise including handling sexual harassment-related issues, whistleblowing, compliance and senior executive employment terminations. Jean-Marc Albiol provides 'very solid advice in a difficult context' and Cécile Martin has considerable expertise in employment and data protection issues."
In Paris, our partners are recognized as experts in labor law.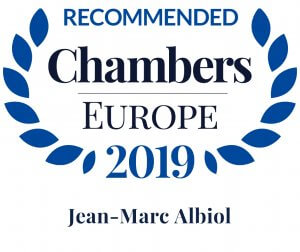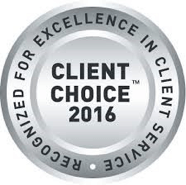 Jean-Marc Albiol is notably recognized in the Chambers Europe 2019 Guide as a "Recognized Practitioner". Since 2014, he has also been classified in the "Labor and Employment Law" category of Best Lawyers and was named Best Labor Law Lawyer in 2015 and 2016 by ILO Client Choice.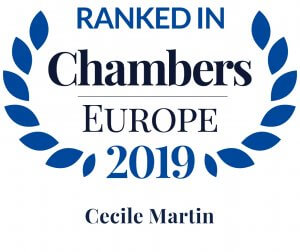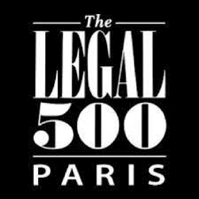 Cécile Martin was named "Up & Coming" by the Chambers 2019 Guide for the third consecutive year and "Next Generation Lawyer" by Legal 500 in 2017 and 2018. She was also recognized for the first time in the "Labor and Employment Law" category of Best Lawyers.