Infography – Unfitness of the employee
Définition
Origine
Procédure de constatation
Après la constatation
Salaire
L'actu
Recommended Reading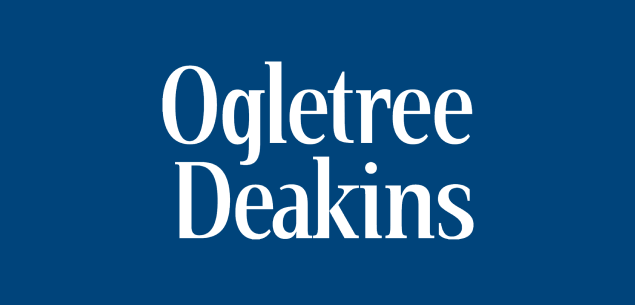 La loi n° 2018-771 du 5 septembre 2018 pour la liberté de choisir son avenir professionnel a apporté des modifications substantielles dans les obligations de l'employeur relatives à la formation.
Liste de financements annuels auxquels l'employeur doit concourir
Le plan de développement des compétences
L'entretien professionnel
Le CPF de transition professionnelle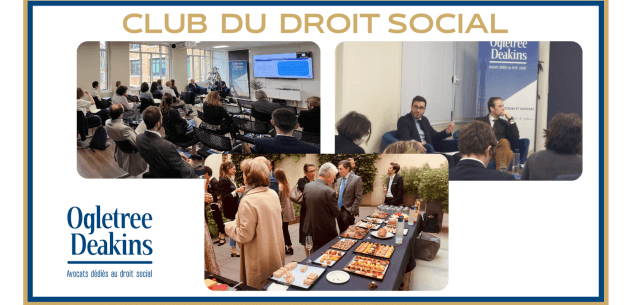 The Employment Law Club (in french "Club du Droit Social") is for all employment law and human resources professionals. Launched by Ogletree Deakins in Paris on March 17, 2022 with a great success, the club offers an annual program of bimonthly meetings led by eminent professors, as well as 2 seminars per year. Club members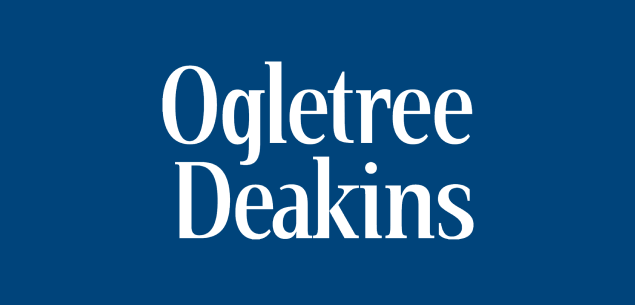 Le gouvernement a adopté ce jour, lors du Conseil des ministres, une ordonnance portant mesures d'urgence en matière d'activité partielle.