Infography – Unfitness of the employee
Définition
Origine
Procédure de constatation
Après la constatation
Salaire
L'actu
Recommended Reading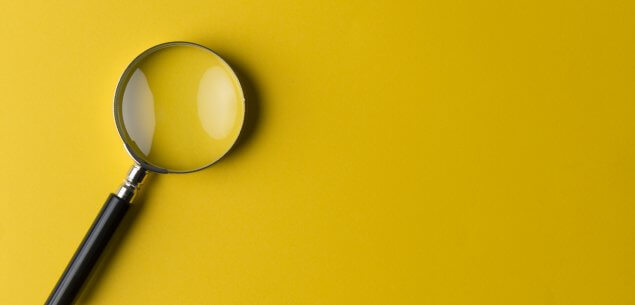 The latest version of Article L. 1235-3 of the French Labor Code, based on the "Macron Ordinances," has recently been the subject of major dispute, with several labor tribunals issuing conflicting decisions.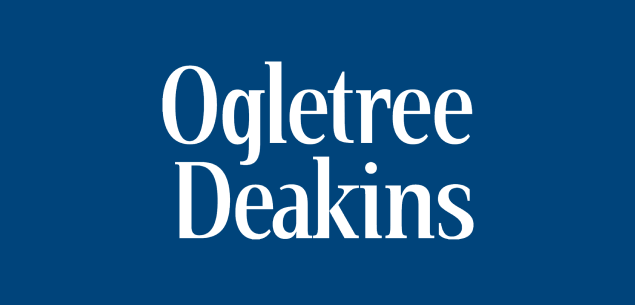 Le Ministère du travail a publié un Questions/Réponses pour les entreprises et les salariés mis à jour du 17 mars 2020.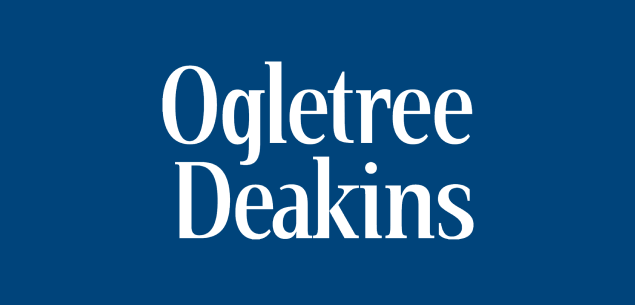 C'est dans le prolongement de la réforme du droit du travail, visant à diminuer tout frein à l'embauche, puis celle de la formation professionnelle, visant à valoriser le niveau de compétences, que s'inscrit la réforme de l'assurance chômage, annoncée le 18 juin 2019 par le premier ministre et la ministre du travail et de l'emploi.